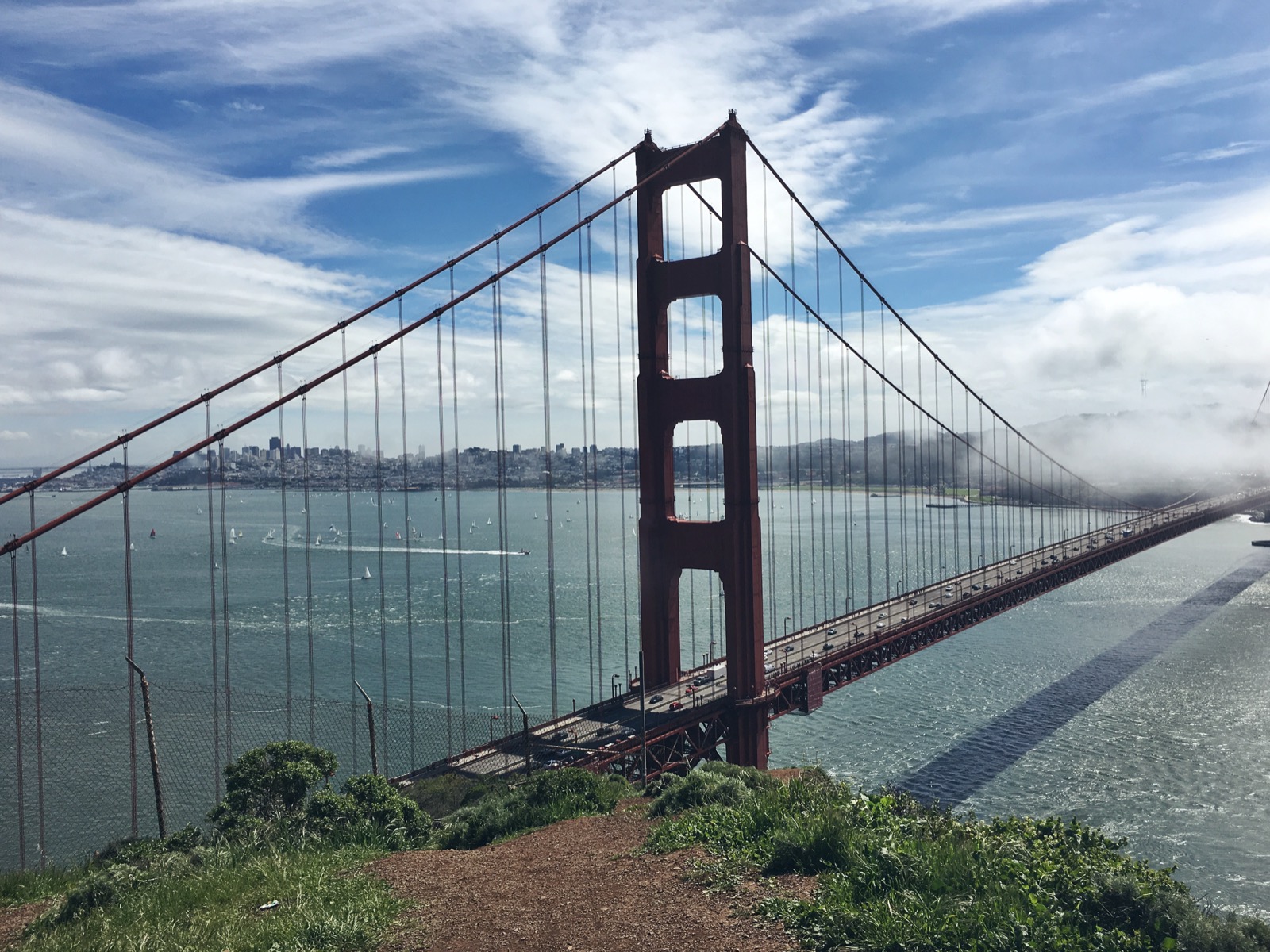 And yet so little on this blog.
Quick update just so I don't forget stuff.
I've been to San Francisco from February to March and I have to say that it is the best city in the world – at least that's the impression it left on me after a month of living there. I surfed, met and lived with super cool people (Bellabeat, codeanywhere, Povio Labs), enjoyed delicious foods from all around the world (thanks to Rok) and beers (thanks to Uros). I also visited Palo Alto and Stanford with Jaka and Tomaz. I did tons of other stuff as well – it was such an amazing experience, pinky promise!
I've seen The War of the Worlds by Jeff Wayne in London in February, which was totally amazing!
I quit my job at Dinit in February.
I went to the TechCrunch Disrupt hackathon in London with my buddy Vito. Even though we didn't win (we got the consolation prize though – two tickets for the TC event there, which weren't cheap), we got to see that despite there being around 700 participants, not a lot of them were devs (and not a lot of them seemed to know what they were doing.) Slovenians won of course, because we always win.
If I wrote more it wouldn't be a quick update so I'm just going to stop for now 🙂